Perfect
Oscillating brush heads are proven to clean better. The smart timer encourages a full 2 minutes brushing time as recommended by dentists. Pressure sensor protects teeth and gums from excess brushing pressure.
Shop now 1
Why choose us
Enjoy free shipping on all orders
Free returns and no questions asked return policy
Excellent quality - dozens of happy customers can't be wrong!
We offer a full buyer protection so you can shop safely
All our products are backed with 100% money-back guarantee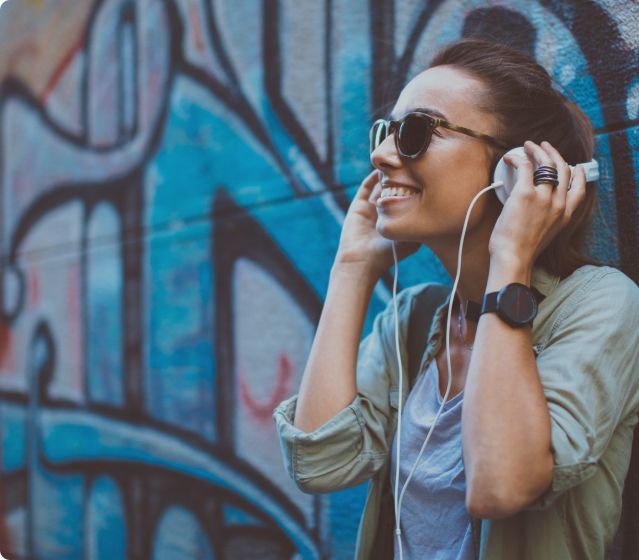 Get our FREE guide and learn
How to extend the life of your headphones
Where should we send the Guide?
* By signing up, you agree to receive newsletters and special offers from us